Texas Plastic Surgeon Dr. Larson believes the most critical factor of any cosmetic plastic surgery procedure is the attention to detail.
Your job as a patient is to find a plastic surgeon who has the training, experience and artistic ability to achieve the best result possible for you.
Dr. Larson is a plastic surgeon who has received Board certifications by the:
Dr. Larson has completed eight formal years of training beyond medical school. During those years, Dr. Larson has focused his attention on mastering the latest techniques in plastic surgery.
Dr. Larson performs all types of plastic surgery including: transaxillary breast augmentation, inframammary breast augmentation, periareolar breast augmentation, breast lifts(mastopexy), full scar mastopexy, cresent mastopexy, periareolar (donut) mastopexy, breast reductions, breast reconstructions, breast implant exchange, facelifts, blepharoplasty, rhinoplasty, otoplasty, vaginal labiaplasty, ultrasonic liposuction, conventional liposuction, tumescent liposuction, abdominoplasty(tummy tuck), body contouring, arm lifts (brachioplasty) and thigh lifts.
Dr. Larson was one of the first plastic surgeons in texas to perform transaxillary endoscopic breast augmentations. Today, Dr. Larson is the only plastic surgeon in Jefferson County who performs this surgical technique.
Dr. Larson believes patients should have a thorough understanding of the procedures they are interested in undergoing. He believes that you should have the opportunity to evaluate his procedures by seeing before and after photographs.
Dr. Larson believes informing patients and answering all questions is the key to patient understanding and confidence.
Dr. Larson has been trained to use many different surgical options to accommodate individual differences in patients anatomy. He believes not any one operative technique fits all patients.
Who is Houston's best plastic surgeon? That depends on who you ask, so we've asked around
---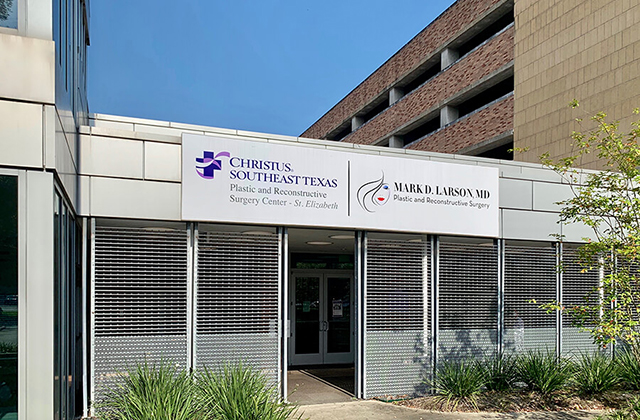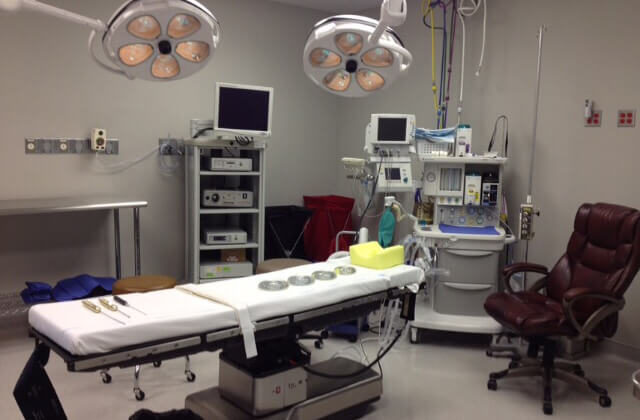 ---